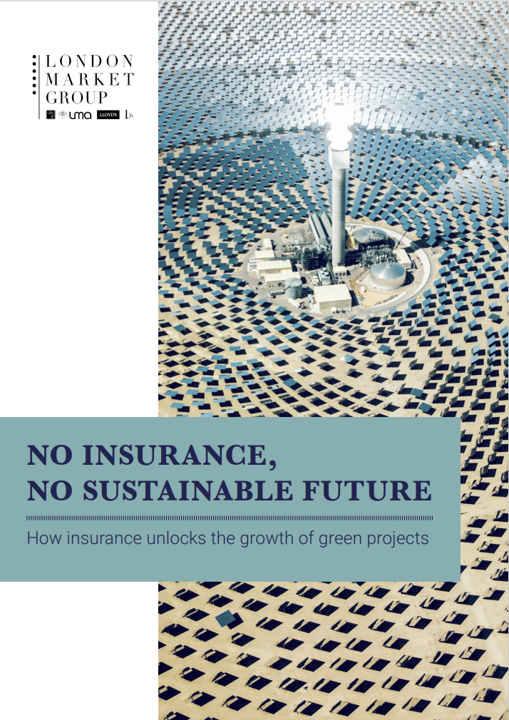 The London Market Group launches a new report authored by Oxbow Partners to spotlight how insurance supports net-zero projects
The report was written by Oxbow Partners, drawing on interviews with a broad representative group within the London Market – including brokers, syndicates and company market insurers – to gain their insights, perspectives, and case studies of how insurance has supported projects across each stage of the lifecycle. Whether through specialised versions of traditional insurance products or innovative solutions to tackle new complex risks, the London Market has shown it can use its scale, expertise, and history of innovation to help unlock the vision for a sustainable future.
"In this report, we break down the challenges faced by investors, developers, and other stakeholders across the lifecycle of any such green project to illustrate where and how insurance can be used to alleviate them – from the conception of an idea, securing financing, construction, operations and, where necessary dismantling or re-purposing".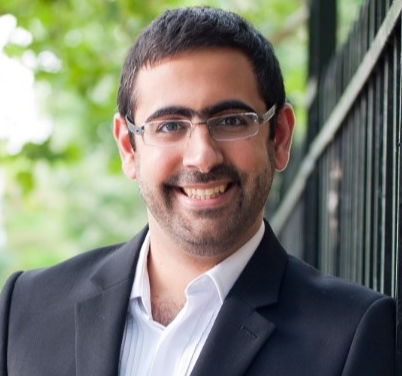 Miqdaad Versi
Partner and Head of Sustainability
Miqdaad leads engagements on sustainability strategy and delivery for some of the world's largest (re)insurers. He has a wide network spanning the executive and sustainability leaders teams of large (re)insurers, industry bodies, and other organisations such as the United Nations Environmental Programme and the Insurance Development Forum.
Graduating with a first class degree in Mathematics from the University of Oxford, Miqdaad has a strong technical skillset, allowing him to dig beneath the surface to uncover the real problems facing the executive teams with whom he is working. He balances strategic and market knowledge with pragmatism to drive towards solutions that deliver for his clients.
As the founder of the Sustainability practice at Oxbow Partners, Miqdaad is the (co-)author of a series of landmark reports, including the ESG maturity of Bermudian (re)insurers, how ESG data is used in underwriting, and how the London Market supports the transition to net-zero. He is a regular commentator on the topic for industry seminars, podcasts and summits, and often provides comments to the press on topical issues.
About us
Oxbow Partners is a specialist management consultancy exclusively serving the insurance industry. Our clients include leadership teams at the world's leading insurers, reinsurers, brokers and private equity firms.
Our consulting engagements span across strategy, operations, technology, transformation and M&A. We have also built cross-industry expertise in ESG across the insurance sector, with an in-depth understanding of the ESG strategy of (re)insurers across the globe. We are uniquely placed to use this expertise in our engagement with (re)insurers on their approach to ESG.