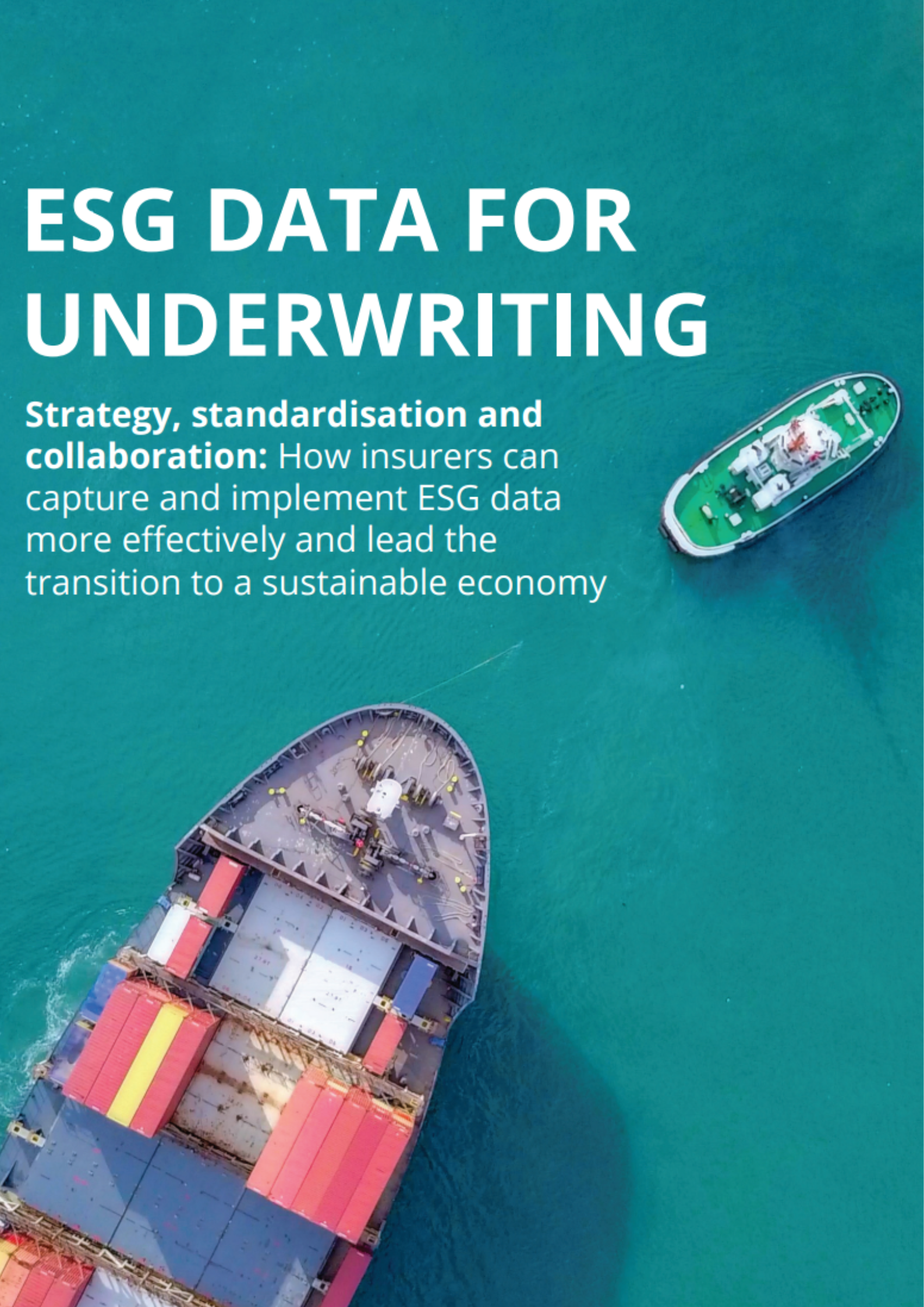 Better ESG data in the underwriting process is a critical component of (re)insurers' ESG strategies. The industry needs greater consistency and standardisation in how it is captured and how it is used.
ESG is now firmly on the boardroom agenda in the (re)insurance industry. Drivers differ by region and company. Some companies are motivated primarily by increasing regulatory requirements, others by the expectations of stakeholders like employees or shareholders. Some see ESG as a risk management topic whereas others see it as an opportunity to improve underwriting profitability or to drive growth. Senior executives are increasingly driven by a sense of duty to support society in its transition to a more sustainable future.
2022 saw significant progress on ESG in insurance. 30 (re)insurers signed up to the Net-Zero Insurance Alliance (NZIA), numerous companies announced bold underwriting exclusions, insurance-specific disclosure frameworks took shape, and innovative insurance-focused ESG solutions were launched by brokers, rating agencies and data providers.

Navigating this fast-moving landscape is a challenge for (re)insurers of all shapes and sizes.Whatever a company's key drivers on ESG, data is a critical enabler of progress.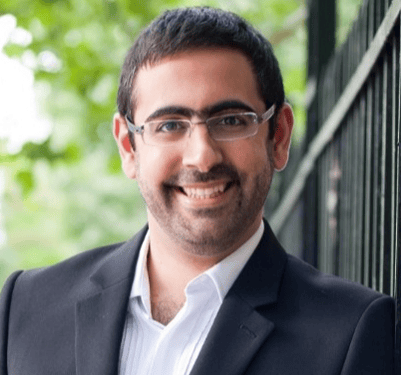 Miqdaad Versi
Partner & Head of ESG
Miqdaad is a Partner and leads Oxbow Partners' ESG projects. His past experience includes leading projects with a large reinsurer designing their post-bind operating model and assessing the scalability of their pre-bind operating model. Miqdaad started his career as a management consultant at Oliver Wyman, worked in strategy at RBS, led a transformation of a small business and has worked independently before joining Oxbow Partners. Miqdaad has a first class degree in Mathematics from Oxford University.
About us
Oxbow Partners is a specialist management consultancy exclusively serving the insurance industry. Our clients include leadership teams at the world's leading insurers, reinsurers, brokers and private equity firms.
Our consulting engagements span growth, operations, technology and M&A. We have also built cross-industry expertise in ESG across the insurance sector, with an in-depth understanding of the ESG strategy of (re)insurers across the globe. We are uniquely placed to use this expertise in our engagement with (re)insurers on their approach to ESG.